Affordable Metal Braces in Reno OLD
Home » Dental Services » Reno »
Metal braces offer maximum versatility, durability, and impressive results when it comes to orthodontic treatments on the market. If you're considering getting braces, Absolute Dental has six convenient locations in Reno that offer affordable metal braces with proven results. We treat patients of all ages and specialize in providing exceptional orthodontic care for the whole family.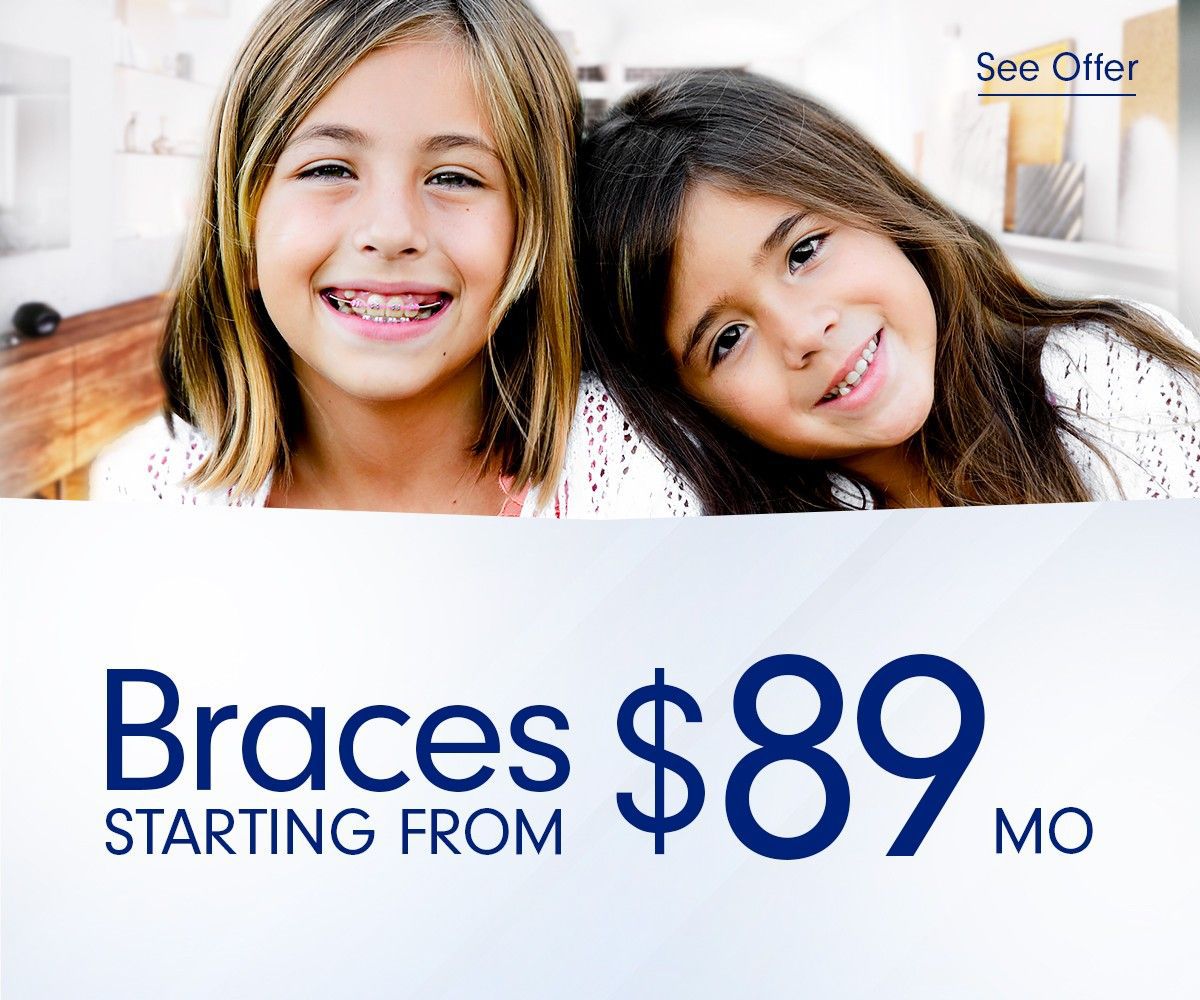 Regular Price: $6750
Hurry! Offer Expires: 03/31/2020
A beautiful smile and the confidence that comes with it is priceless. It's also very affordable with our limited time promo, braces as low as $89/mo!
How Do Metal Braces Work?
Although you may think of metal braces as the bulky, equipment-heavy mouthpieces of days past, metal braces have come a long way in the last few decades. Metal braces use durable metal brackets and a thin metallic wire to successfully align teeth for the perfect smile.
Metal braces are installed just once and are adjusted periodically during the treatment process. The durable materials used with metal braces allow for improvements to misalignments more quickly than other orthodontic options with successful long-term results.
Benefits of Metal Braces
There's a reason metal braces have withstood the test of time when it comes to orthodontic treatments. The advantages of metal braces over other types of corrective options are still more beneficial for many patients. If you're considering getting metal braces, consult with your Reno dentist to learn more about these benefits:
Stronger materials achieve successful results quickly
Only one installation required
Durable metal is less likely to break or need replacing
Least expensive orthodontic treatment option
Can treat mild to severe misalignments or spacing issues
The permanent nature and durability of metal braces mean this orthodontic choice is more affordable, yields quicker results and is great for younger patients or people on the go because they don't have to be removed and replaced throughout the day.
Before and After Braces: 
Cost Advantage of Metal Braces
The most significant benefit that comes with metal braces is the clear cost advantage they offer when compared to other orthodontic treatments. The affordable metal materials are durable and do not need to be replaced once they are installed in the mouth. This eliminates the need for additional materials, which would add up additional costs quickly.
Also, metal braces generally work more quickly than other orthodontic options, so you save both time and money by speeding up the corrective process.
Make an Appointment with an Orthodontist
If you're interested in getting braces in Reno and would like to learn more about metal braces, call any one of the six Reno Absolute Dental locations to schedule a consultation with one of our orthodontic specialists.
Absolute Dental in Reno provides the most comprehensive orthodontic services and successful corrections of dental misalignment ranging from mild to severe. Contact us today to schedule your appointment to see which orthodontic choice will help you achieve that perfectly straight smile.
---
Popular Alternatives to Metal Braces
Absolute Dental in Reno offers alternatives to traditional metal braces to fit your lifestyle.
Our experienced orthodontists will evaluate your smile to determine which option is right for you.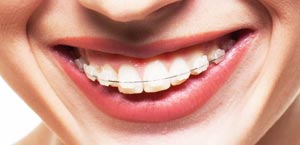 Offering a less visible choice, clear ceramic is used to bond a thin metal wire to the teeth.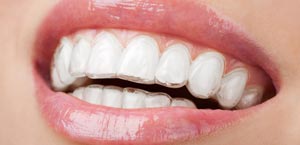 A series of clear plastic trays are used to discreetly and progressively straighten the teeth.

Invisalign® aligners are the clear alternative to metal braces for adults and teens.
Started coming to Absolute Dental awhile back and I couldn't be happier! Everyone from the front office to the back are so nice and really show they care. They always explain things well and answer any questions I have. I highly recommend them!