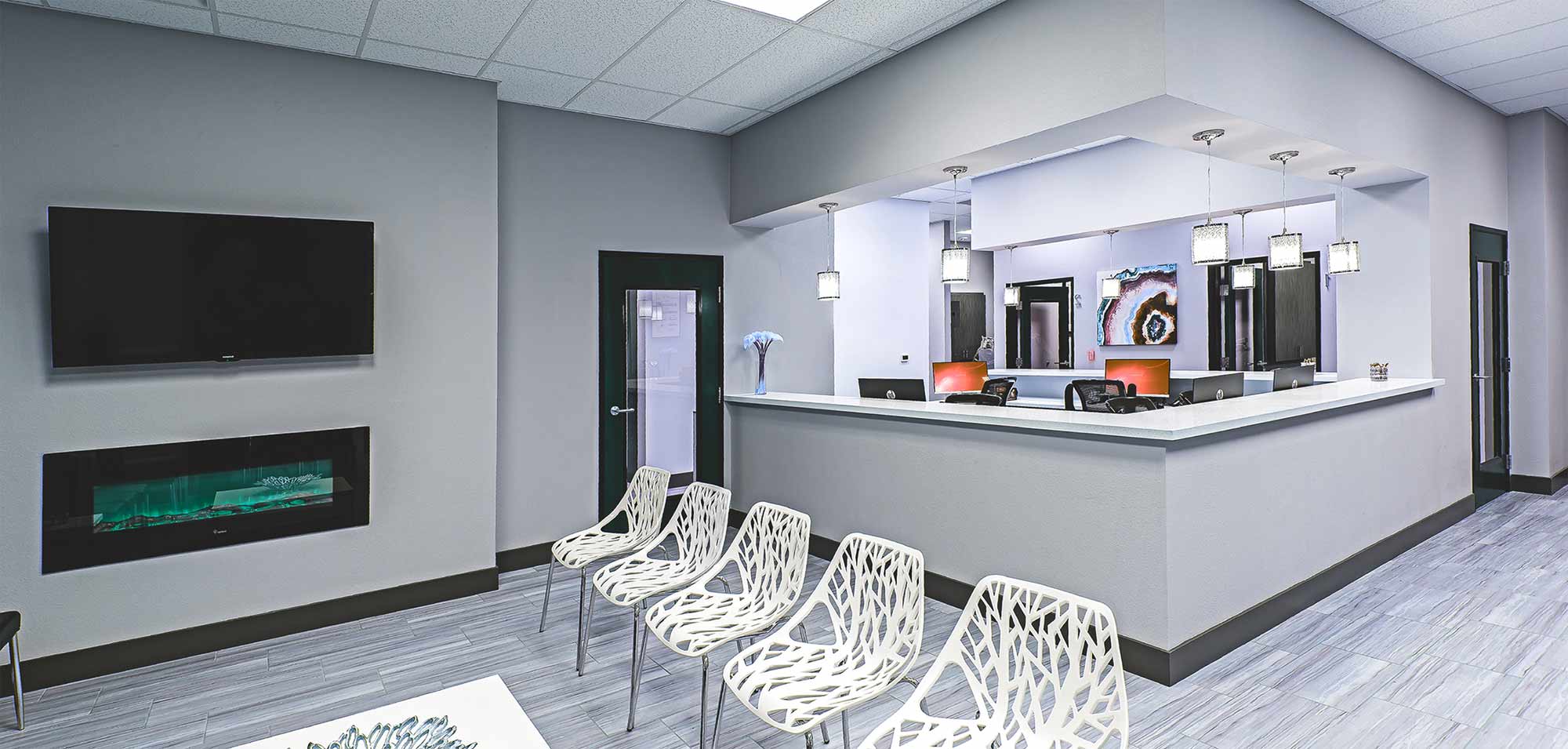 Career Opportunities For Dentists, Oral Surgeons, Dental Hygienists & Specialists
Changing Lives, One Smile at a Time.
Our mission is to offer all dentistry in one place through trusted dental care in the communities we serve. We are currently hiring for all positions at multiple locations, both in Las Vegas and in Northern Nevada. If you have dental experience, specialized or otherwise, come check out the amazing opportunities we are offering right now.
Looking for a New Opportunity?
The Absolute Dental Advantage
Work Life Balance
Spend more time doing what you love most. Practice dentistry without the management headaches, spend more time with family, travel, engage in hobbies and philanthropic pursuits.
Influence
When you join Absolute Dental, you join a professional network of accomplished peers who share best practices, offer mentorship, and challenge each other.
Services
We provide a mature platform of services that include:
Accounting • Marketing • Procurement • Recruitment •  Call Center • Revenue Cycle Management • New Patient Acquisition • Payroll • Human Resources
Benefits of Working for Absolute Dental
Competitive Compensation Framework • Collaborate with a Network of In-House Specialists • Robust Benefits Package • Security & Stability for Current Staff • Equity Opportunities • Access to Abundant Business & Marketing Resources • Expanded Local or Regional Brand Awareness • Robust IT Infrastructure & Security
Leadership & Mentorship Opportunities
Transition from the Chair to Dental Director • Mentor New & Existing Dentists • Partner with Absolute Dental's Oral Surgeons, Orthodontists, Endodontists, Pediatric Specialists, and Periodontists to Improve Upon Current Skills
Living in Nevada
Lifestyle:
According to Zillow, the median home value in Nevada is $289,400 and with a less than 1% property tax rate it makes buying a home more affordable than ever. Nevada home values have continued to rise and Nevada is ranked as the 4th best market for 1st time home buyers. Henderson Nevada, a suburb of Las Vegas, ranks as one the safest cities in the United States.
Taxes:
Nevada has the lowest taxes in the nation, including no state income tax, and a less than 1% property tax rate. Why is that? Because with over 40 million tourists visiting Nevada annually, visitors pay for the funding for all your roads, schools, parks, and local services.
Culture:
Everyone knows all about the amazing entertainment in Nevada, from Cirque de Soleil and magic shows, to multi-Grammy and Tony winning artists and performances. Nevada is also home to the Las Vegas Philharmonic, Las Vegas Art Museum, The Smith Center for Performing Arts, and the Las Vegas Museum of Natural History to name just a few. Nevada is a foodie's paradise, home to more than a dozen Michelin star restaurants, as well as 15 celebrity chef restaurants around the Valley.
Outdoor Activities:
Just a short drive from the flashing lights of the strip are some of the best hiking destinations in the Southwest. These include the Valley of Fire and Red Rock Canyon offering hikes for every level of difficulty. Nevada is also home to many national parks within driving distance, including the Grand Canyon, Zion, Bryce Canyon, and Joshua Tree. For more outdoor activities, you have Lake Mead, Lake Tahoe and the Truckee River for boating, and for downhill skiing, hit the slopes at Mt. Charleston, Lee Canyon, or Bryan Head.
Schools:
Nevada is home to over 150 private schools and has award winning charter, performing arts, and other specialty schools.
Churches:
Nevada residents share access to more than 500 churches and synagogues, comprising more than 40 faiths.
Climate:
With over 300 days of sunshine a year and an annual average of nearly 70 degrees, Las Vegas is a wonderful place for people who are tired of the cold and rain. Las Vegas averages 4 inches of rain per year, making it the one of the most pleasant climates in the nation. Northern Nevadans enjoy a moderate spring, summer, winter and fall.
Travel:
McCarran Airport is the 7th busiest airport in the North America. If you are a frequent traveler, Las Vegas is a great transit hub. Thanks to the city's popularity as a tourist destination, flights are abundant and cheap, with nonstop air service to destinations in North America, Europe, and Asia.
Who We Are
Absolute Dental believes that exceptional quality drives everything we do, and we should always make our employees a top priority. We understand that engaged employees are vital to the development and success of Absolute Dental. We are always looking to develop different and innovative concepts to drive employee morale and build a culture in which our team members flourish professionally and personally. We strive to build the whole person and actively participate in continuing education through Absolute University and community involvement through Absolute Dental Cares.
We are provider-centric and are committed to ensuring our affiliated providers have the resources and clinical support they need to offer our patients the exceptional service they deserve.
To our non-clinical employees, we are a family, 500+ strong, that is innovative, stimulating, progressive, confidence-building, challenging, and yes, fun! We are always growing and changing which allows for each employee to create their own career path within the organization!
Dr. Patricia Prada, pedodontist, is the owner of all Absolute Dental practices and employs affiliated doctors and hygienists, including Dr. Scott Futch, Regional Clinical Director in Northern Nevada.
What We Live By
At Absolute Dental, our decisions and actions are made based on our Core Values… And we're looking for people who understand those Core Values and are passionate about embracing and representing them. Take a look at our Core Values to see if you would be a good fit for a career at Absolute Dental.
Our Core Values
Integrity
Respect
Accountability
Compassion
Teamwork
Continuous Improvement
Commitment to our Community
The UNLV Absolute Dental Saturday Morning Children's Clinic is a long-term partnership which helps improve access to quality dental care to underserved children in the Las Vegas community.
Absolute Dental started in the Las Vegas valley over 17 years ago with a single office and has been providing industry-leading dental care to our communities ever since. Now with more than 25 offices and growing, we remain committed to offering quality affordable dental care and a comfortable experience for your entire family.
Meet Dr. Patricia Prada
Absolute Dental Professional Corporation Owner
First Female Board Certified Pediatric Dentist in Nevada
Dr. Prada has been affiliated with Absolute Dental since 2004 and has been practicing dentistry for 27 years. She is a graduate of the New York University College of Dentistry, completed her residency at the Mount Sinai Hospital General Practice Residency and the New York University College of Dentistry in Pediatric Residency. Dr. Prada is acclaimed for her charitable work for underprivileged children. In 2018 Dr. Prada and Absolute Dental committed to a $100,000 donation and voluntary clinical time at the UNLV School of Dental Medicine. This donation and long-term partnership will help improve access to quality dental care for underserved children. Dr Prada's dream is to continue this work in our affiliated communities.
Contact Us
Contact us to learn more about the career opportunities available at Absolute Dental.