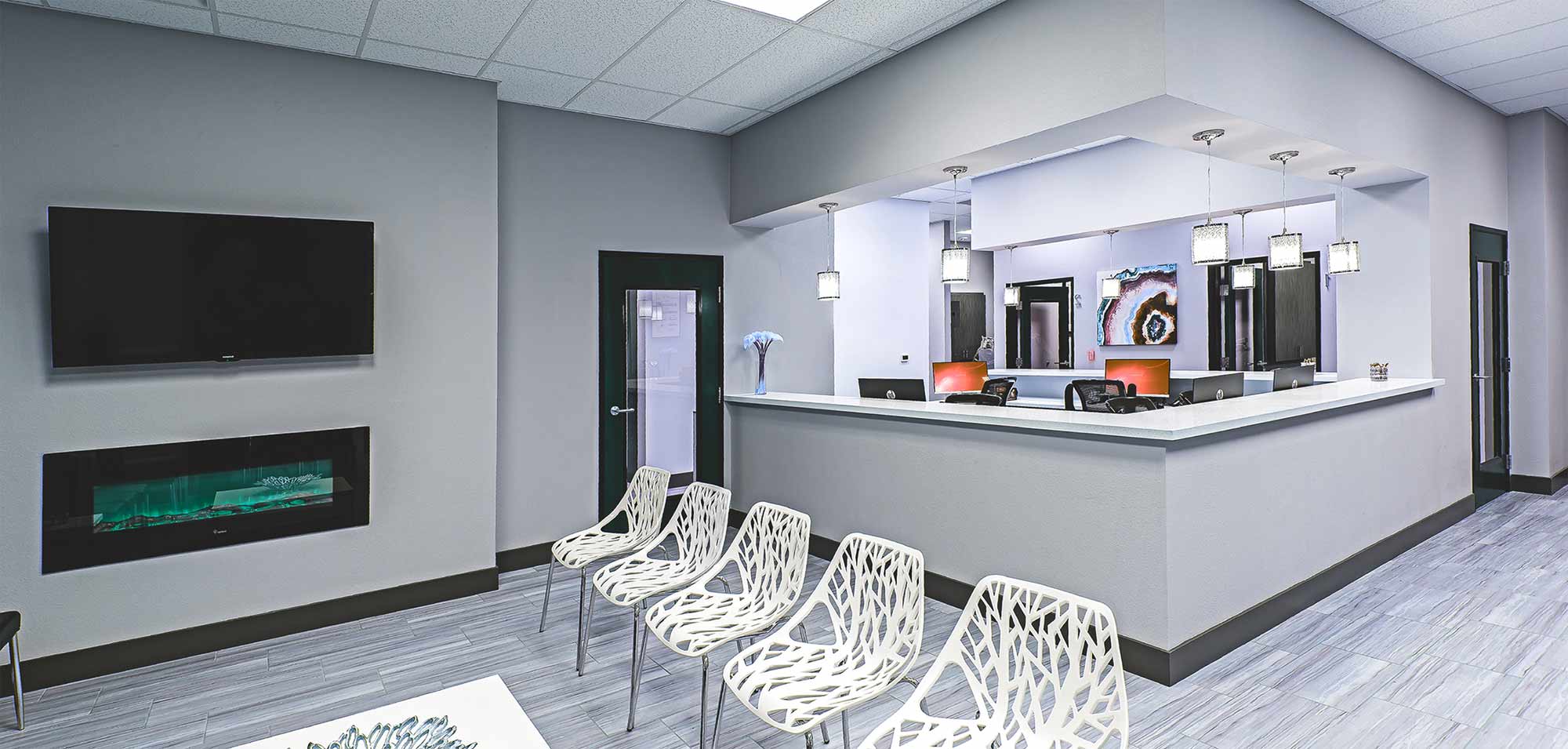 The Dental Care Your Family Deserves
Everyone here is really nice and friendly!
My husband and I with our 3 children has been going to this location ever since we moved to Las…
2 thumbs up for the pleasant experience!
My experience with Absolute Dental was fantastic today! I brought my brother, who has dental office anxiety, in for his…
Highly recommend South Rainbow location!
Very friendly staff. I would recommend to others for sure.
Amazing service and staff at South Durango!
I'm here to say the doctor and staff helped me tremendously! I broke my front tooth last night and have…
The staff had so much patience with us!
I am just writing this to say thank you so much for the way your team works. I went into…
Very helpful with insurance!
Great office! Had extractions done on wisdom teeth with no pain and actually took longer waiting for the local to…
Las Vegas Dentists You Can Trust
With offices in Las Vegas, Henderson, Summerlin, Reno and the surrounding areas, our dentists create affordable smiles every day. From crowns to fillings, our dentists in Las Vegas and across Nevada are dedicated to making your visit a relaxing, comfortable experience. We can help you and your family receive great dental care at affordable prices, almost anywhere in Nevada. It's not easy to find a dentist that can get the job done at an affordable price, but that's what we specialize in. When you need a reliable dentist that doesn't break the bank, look no further, that's what Absolute Dental has built their business on. We have multiple locations around the Las Vegas Valley, and making it an easy drive from wherever you may be.