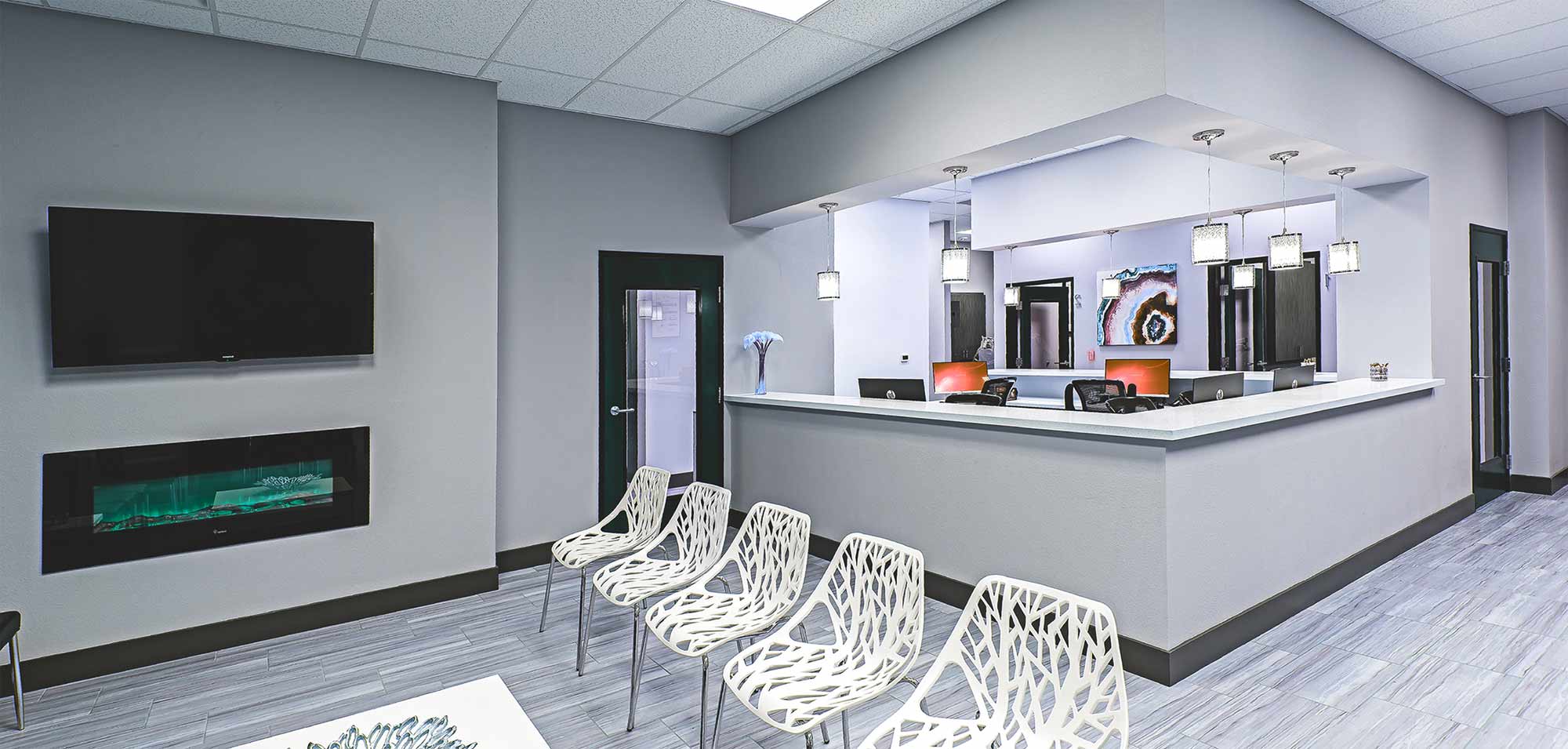 The Dental Care Your Family Deserves
Great staff on Eastern/Serene
From my experience, the Staff at Absolute Dental on Eastern/Serene is awesome. You should go there. Minh, the dental hygenist…
Great results with teeth whitening!
When the opportunity presented itself to find a new dental home, I was pleasantly surprised at my experience with Absolute…
Wait times are quick!
Doctor Landron and her staff are fantastic. The caring nature of Doctor Landron and her assistants makes visiting this Absolute…
Excellent staff and service at South Eastern avenue
Great service, great staff. I love it!
Great with my kids!
I took my kids here to get a second opinion on some work that needed to be done on their…
Amazing service and staff at South Durango!
I'm here to say the doctor and staff helped me tremendously! I broke my front tooth last night and have…
Las Vegas Dentists You Can Trust
With offices in Las Vegas, Henderson, Summerlin, Reno and the surrounding areas, our dentists create affordable smiles every day. From crowns to fillings, our dentists in Las Vegas and across Nevada are dedicated to making your visit a relaxing, comfortable experience. We can help you and your family receive great dental care at affordable prices, almost anywhere in Nevada. It's not easy to find a dentist that can get the job done at an affordable price, but that's what we specialize in. When you need a reliable dentist that doesn't break the bank, look no further, that's what Absolute Dental has built their business on. We have multiple locations around the Las Vegas Valley, and making it an easy drive from wherever you may be.