Oral Surgeons
Absolute Dental has been at the forefront of cutting-edge dental care in Nevada for nearly two decades, providing essential preventative services and treatments for patients of all ages. Part of the focus of our dental practice is to offer all the dental care you need in one place, including oral surgery procedures, without having to refer you to another specialist.
Our award-winning oral surgeons can perform surgical procedures at our Absolute Dental offices, making it easy and convenient to get the treatment you need to stay healthy. Using a gentle approach, our surgical professionals offer different types of sedation to ensure our patients are calm, comfortable, and pain-free during the procedure. We also provide compassionate post-surgical care and detailed follow-up instructions to keep your recovery on track.
If you need a trusted oral surgeon in Nevada, Absolute Dental has you covered. Make an appointment today!
Oral Surgery Procedures at Absolute Dental
The skilled dental oral surgeons at Absolute Dental have experience with several types of surgical procedures, including:
Teeth extractions
Exposure and bonding
Pre-prosthetic surgery
Maxillofacial procedures
Pediatric oral surgery
Sleep apnea treatment
Dental bone grafts
Dental implants
Periodontal surgery
Dental emergency procedures
If your dentist recommends more extensive treatment, our in-house oral surgeons are ready to help. Rather than having to visit a new practice and dentists who are unfamiliar with your dental history, our oral surgery team provides the care you need right in our office.
Oral Surgeons Near Me
Where is the best oral surgeon near me? With several locations throughout Nevada, you're never far from an Absolute Dental office that provides the oral surgery procedures you need to keep your smile healthy and strong. We offer oral surgical services in the following cities:
If you'd like to learn more about our oral surgery procedures or our experienced oral surgeons, contact our team today! We can also provide information on dental insurance, flexible payment plans, and our SmileSaver program to help make oral surgery more affordable for you and your family.
Oral Surgeons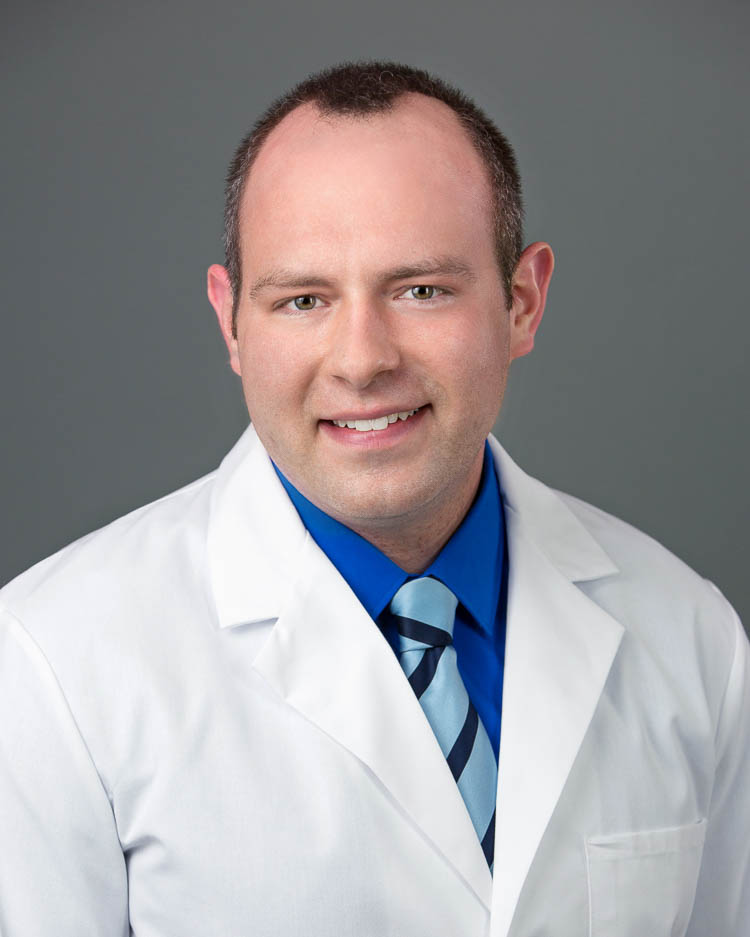 Oral & Maxillofacial Surgeon
Dr. Hock performs dentoalveolar procedures including extractions, exposure and bonding, and pre-prosthetic surgery. He is a member of several oral & maxillofacial associations and boards.
Oral Surgeon
They received their Bachelor of Science in Biology from Southeast Missouri State University & DDS from UMKC School of Dentistry.
Registered Dental Hygienist
Liany has been in the dental field for over 30 years. She has lived in Guam working in oral surgery, pediatric, endodontics, and periodontal specialty offices. She graduated from the College of Southern Nevada and became a Dental Hygienist in 2015. Upon graduation, Liany was a recipient of the award Excellence in Periodontics, provided by The Western Society of Periodontology. Liany is passionate about dentistry and has enjoyed educating and encouraging patients to maintain their good oral health. She loves providing quality dental care and her goal is to help each patient achieve a healthier smile. Her friendly approach makes it easy for her patients to feel comfortable under her care. In her spare time, she enjoys reading books, baking, and spending quality time with family and friends.