Oral Surgeons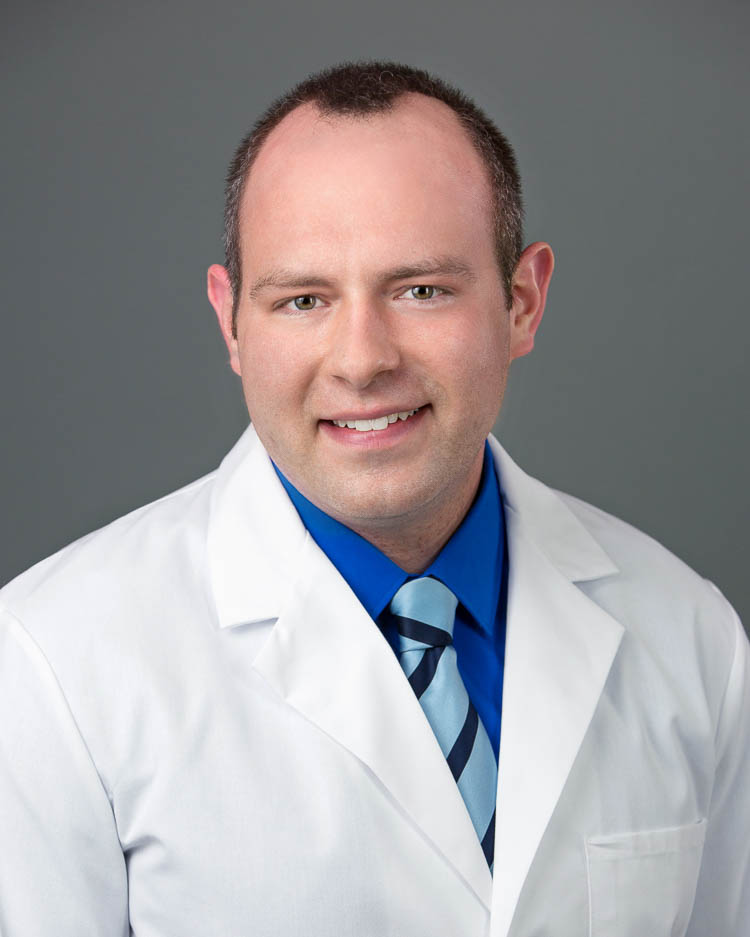 Oral & Maxillofacial Surgeon
Dr. Hock performs dentoalveolar procedures including extractions, exposure and bonding, and pre-prosthetic surgery. He is a member of several oral & maxillofacial associations and boards.
Oral & Maxillofacial Surgeon
Dr. Nguyen Luu studied psychology at UCLA, dental surgery at USC, and oral surgery at the University of Washington. He is one of our exceptional practitioners of oral & maxillofacial surgery.