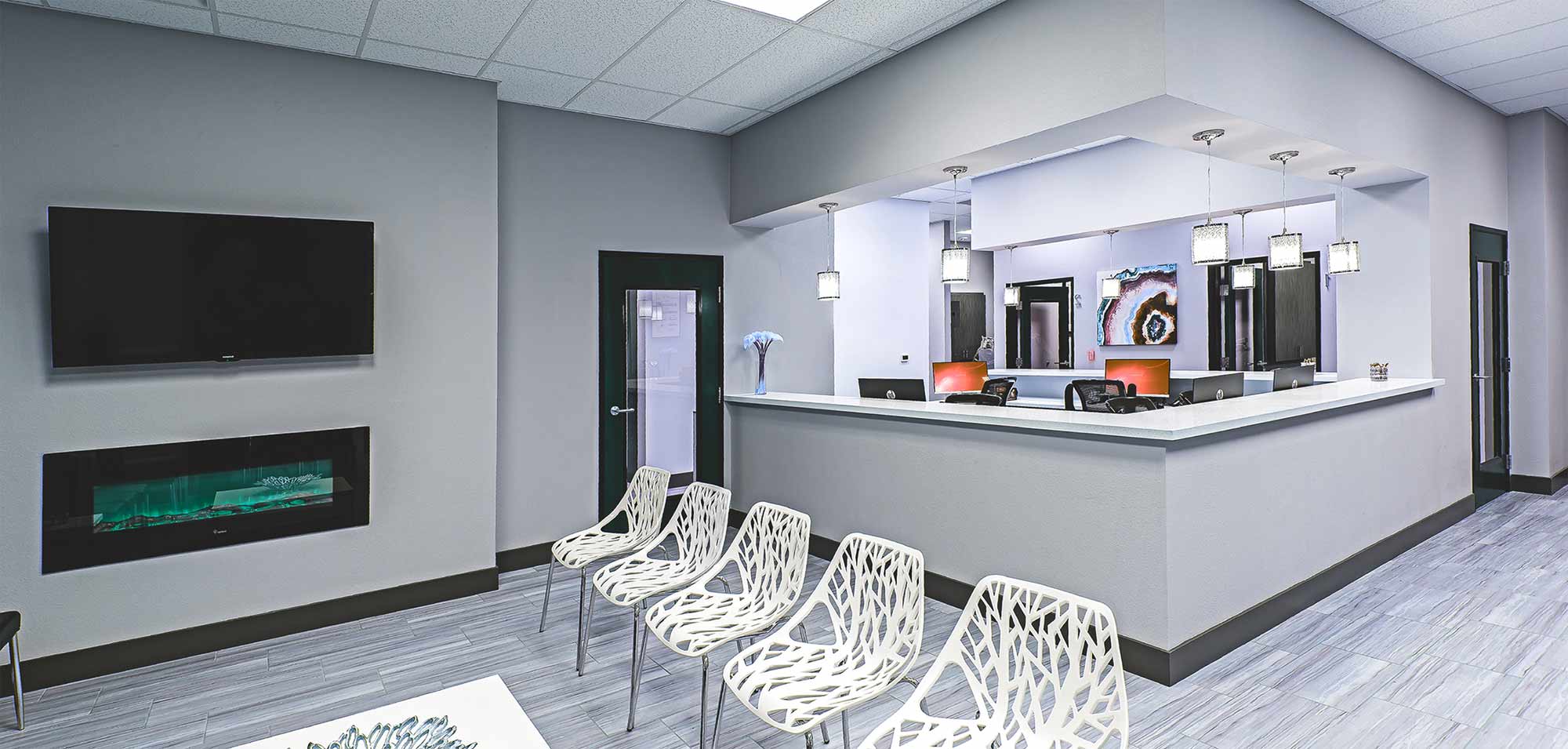 Absolute Dental
Your Trusted Dentists in Sparks, NV.
The Dental Care Your Family Deserves
Our dentists in Sparks, Nevada create affordable smiles every day. From crowns to fillings, our dentists in Sparks are dedicated to making your visit a relaxing, comfortable experience. We can help you and your family receive great dental care at affordable prices. It's not easy to find a dentist that can get the job done at an affordable price, but that's what we specialize in. We have multiple locations around the Reno area.
Find a Location Near You
We Accept Most Insurances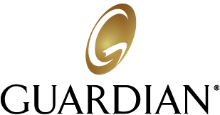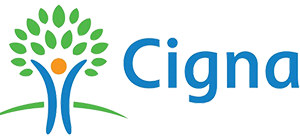 Thank you Absolute Dental!
Respectful explanations and careful pain-free work. Thank you Absolute Dental!
Sparks location is amazing!
I've been going to MY absolute dental since 4/2015. They are absolutely awesome I've been hospitalized most of this time…
Great staff on Eastern/Serene
From my experience, the Staff at Absolute Dental on Eastern/Serene is awesome. You should go there. Minh, the dental hygenist…
Great atmosphere and customer service!
One of the best experience I've have with Absolute Dental. I love the customer service that is given to all…
Highly recommend South Rainbow location!
Very friendly staff. I would recommend to others for sure.
Great results with teeth whitening!
When the opportunity presented itself to find a new dental home, I was pleasantly surprised at my experience with Absolute…