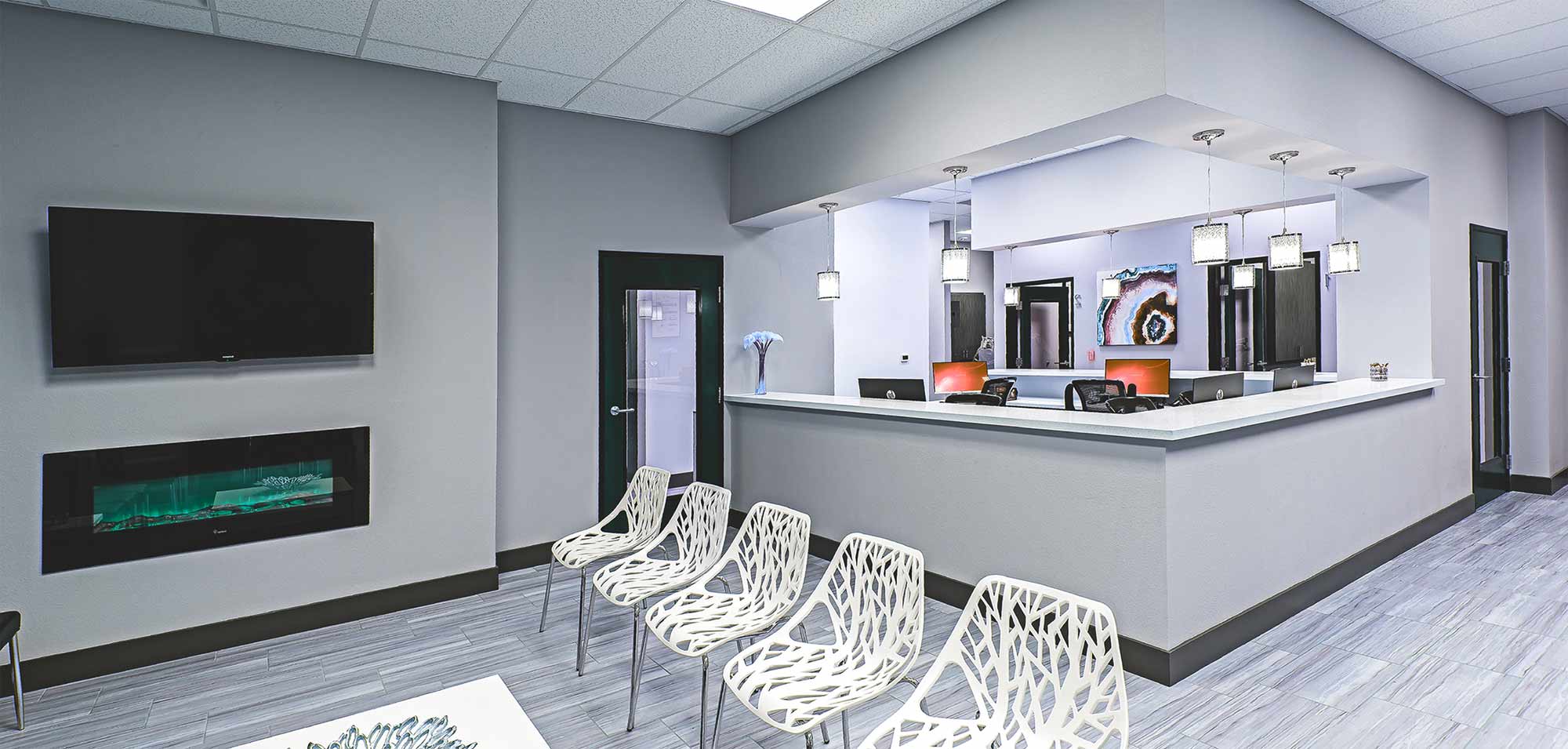 Absolute Dental
Your Trusted Dentists in Reno, NV
Absolute Dental in Reno offers quality dental care that is easy and affordable for the whole family. Our experienced dentists specialize in general dentistry, pediatric dentistry, braces, cosmetic dentistry and preventative care to help you stay on track with your dental health.
Call (844) 8-SMILE-NOW or make an appointment today!
The Dental Care Your Family Deserves
Our dentists create affordable smiles every day. From crowns to fillings, our dentists in Reno are dedicated to making your visit a relaxing, comfortable experience. We can help you and your family receive great dental care at affordable prices, almost anywhere in Nevada. It's not easy to find a dentist that can get the job done at an affordable price, but that's what we specialize in.
We have 2 dental locations each in Sparks and Carson City as well.
Find a Location Near You in Reno, NV
With two locations in Reno, NV, quality dental care is always nearby. Find the right dentist for you and your family and make an appointment today!
Dentistry for the Whole Family
We make dental care convenient by offering every service your family might need all in one place. With six locations in Reno and growing, there's always an Absolute Dental office nearby to help with your dental care needs. From routine teeth cleanings to tooth fillings, and teeth whitening treatments to wisdom teeth removal, we've got you and your family covered.
Some of our general dentistry services in Reno include:
We Accept Most Dental Insurance
Absolute Dental is a preferred provider for most insurances, unions, and hotels that include: Aetna, Ameritas, Boon-Chapman, Caesars Palace, Cigna, Delta Dental, Diversified, Geha, Guardian, Harrah's, HealthSCOPE Benefits, Health Plan of Nevada (HPN), Humana, Liberty, Met-Life, MGM-MIRAGE, Premier Access, The Standard, Station Casinos, Teachers Health Trust, United Concordia, United Healthcare, Venetian, and The Zenith. We also accept Medicaid.
If you do not see your dental insurance listed here, just give us a call to confirm!
Every person's situation is different. If you don't see your health insurance here, or if you do not have dental insurance, we can help you!
Call us now to discuss your situation and discover what options are right for you.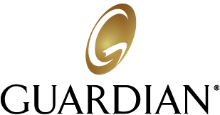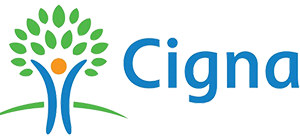 Dental Braces in Reno
Our Reno orthodontists at Absolute Dental work with patients to choose the best corrective treatment for dental misalignments. With several braces options that use strong, durable materials, we're ready to help you or your kids correct crooked teeth and smile with confidence.
Our braces options include:
Experienced Reno Pediatric Dentists
Choosing the right dentist for your kids is important. It will set the foundation for successful future visits and good dental hygiene habits they'll take with them into adulthood.
We understand that kids often feel anxious about visiting the dentist. This can be stressful for parents, too! The Reno pediatric dentists at Absolute Dental use specific techniques to help kids feel calm and confident about dental care. We work with parents to build strong at-home dental routines through education and positive reinforcement.
If you're looking for a pediatric dental specialist in Reno, we're ready to work with you to ensure your kids have a strong, healthy smile.
Helpful Resources for Parents:
Special Offers From Absolute Dental
Whether you have insurance or not, Absolute Dental is committed to making quality dental care affordable to everybody in the Reno community. That's why we offer our Smile Saver program for cash-paying patients who need help affording dental treatments. We also have special offers that could help you prioritize your dental health again.
Check out our dentist specials and discounts to see how you may benefit from these limited-time offers.
Wonderful team!
Love this dentist office!!! Doctor Navales is possibly one of the sweetest doctors I've ever met!! All of her assistants…
Kayleen did a great job polishing my teeth!
I am very happy with the care for my teeth and gums that I have been getting coming here. I…
Great with my kids!
I took my kids here to get a second opinion on some work that needed to be done on their…
The staff had so much patience with us!
I am just writing this to say thank you so much for the way your team works. I went into…
Great results with teeth whitening!
When the opportunity presented itself to find a new dental home, I was pleasantly surprised at my experience with Absolute…
Love the location on Eastern & Serene!
The Staff at Absolute Dental on Eastern/Serene is awesome. You should go there. No offense but my dental hygienist Minh…