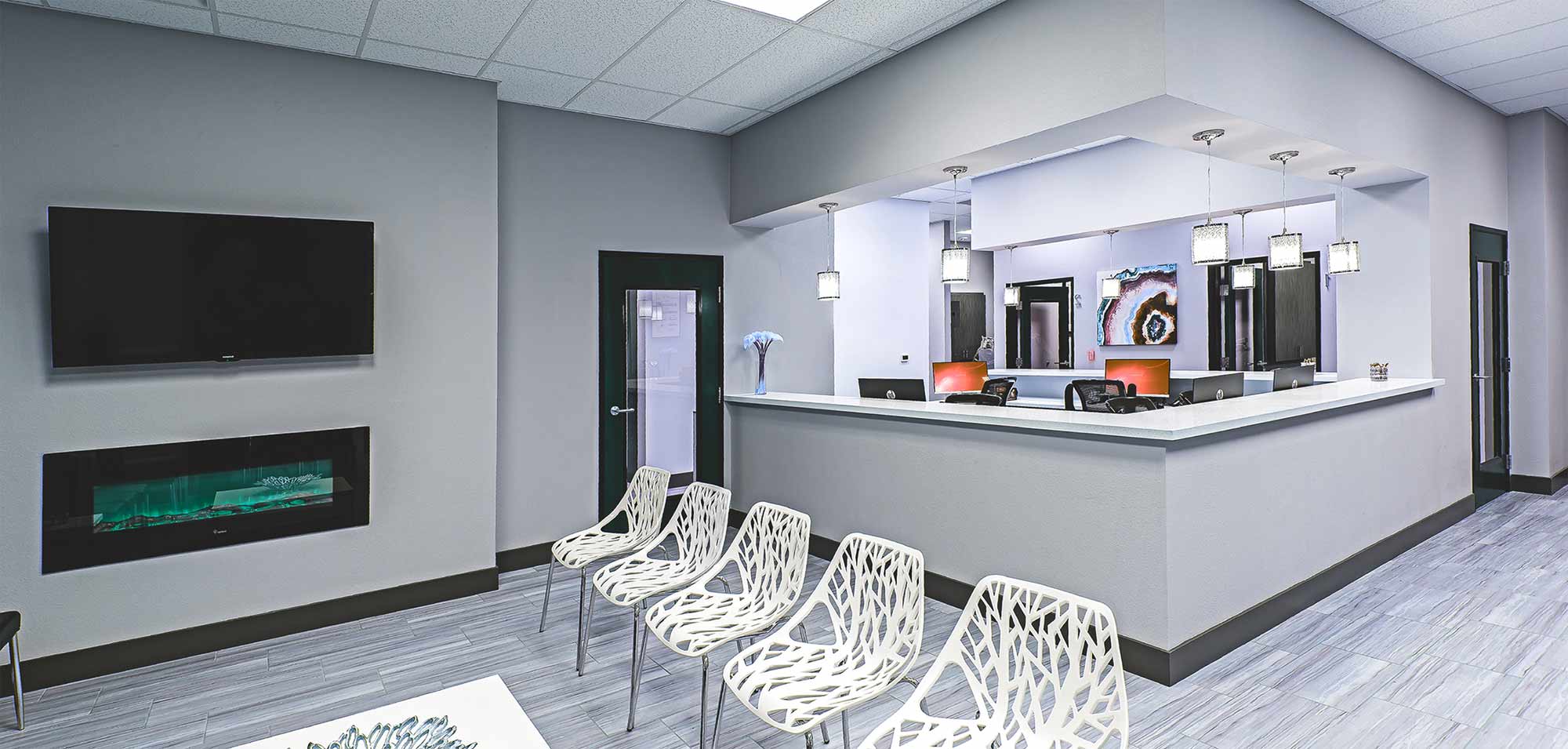 Absolute Dental
Your Trusted Dentists in Carson City, NV.
Absolute Dental in Carson City provides the highest-quality dental care that is both easy and affordable for you and your family. We have dental professionals specializing in general dentistry, pediatric dentistry, braces, cosmetic dentistry and preventative dental care to help you prioritize your dental health.
Call (844) 8-SMILE-NOW or make an appointment today!
The Dental Care Your Family Deserves
Our dentists in Carson City, Nevada create affordable smiles every day. From crowns to fillings, our dentists are dedicated to making your visit a relaxing, comfortable experience. We can help you and your family receive great dental care at affordable prices. It's not easy to find a dentist that can get the job done at an affordable price, but that's what we specialize in.
Find a Location Near You in Carson City, NV
With two Absolute Dental locations in Carson City, quality dental care is easy and convenient. Find the right Carson City dentist for you and your family and make an appointment today!
Address
3405 Market Street 102
Carson City, Nevada 89706
Phone Number: (775) 461-1180
Hours
Mon: 8:00am - 5:00pm
Tue: 8:00am - 5:00pm
Wed: 8:00am - 5:00pm
Thur: 8:00am - 5:00pm
Fri: 8:00am - 5:00pm
Sat: 8:00am - 4:00pm
Sun: Closed
Address
956 Topsy Lane 103
Carson City, Nevada 89705
Phone Number: (775) 391-8797
Hours
Mon: 7:00am - 4:00pm
Tue: 7:00am - 4:00pm
Wed: 7:00am - 4:00pm
Thur: 7:00am - 4:00pm
Fri: 7:00am - 4:00pm
Sat: Call for Availability
Sun: Closed
Family Dentistry Made Easy
Dental care with Absolute Dental is easy. We offer every dental service and treatment all in one convenient office. With two locations in Carson City, you know there's an Absolute Dental office nearby to help with your family's dental needs. From bi-annual cleanings to dental fillings, and whitening treatments to wisdom teeth extractions, our dentists have you and your family covered.
Some of the general dentistry services offered at our Carson City locations include:
For an appointment, call (844) 8-SMILE-NOW or make an appointment online at either of our Carson City locations.
We Accept Most Insurances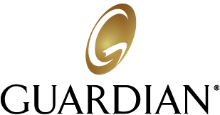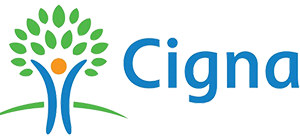 Braces Experts in Carson City
Absolute Denta's Carson City orthodontists are experts with a wide variety of corrective options. We help our patients to choose the best orthodontic treatment for dental misalignments that fits their budget and lifestyle. If you're ready for the straight, confident smile you or your kids deserve, we have the treatment options to get you there.
Our braces options include:
Experienced Pediatric Dentists in Carson City
Choosing the right dentist for your kids is a big decision. A pediatric dentist plays a big part in how your child feels about dental care, at-home oral hygiene routines and how important dental health is.
At Absolute Dental, our Carson City pediatric dentists have the patience and expertise to help our youngest patients build strong dental habits they will take with them into adulthood. We understand kids and their feelings, how anxiety plays into dental care and why it's essential to create a positive environment.
Looking for a pediatric dental specialist in Carson City? We want to partner with you to set your kids up for success. Call us today to learn more.
Helpful Resources for Parents:
Special Offers From Absolute Dental
Quality dental care can sometimes seem out of reach, whether you have insurance or not. That's why Absolute Dental wants to make dental care affordable for everybody in the Carson City community. We provide the Smile Saver program for cash-paying patients looking for discounts on essential dental treatments. We also have special offers that could help you make dental care more accessible.
Check out our dental specials and discounts to see how you may benefit from these limited-time offers.
Wonderful team!
Love this dentist office!!! Doctor Navales is possibly one of the sweetest doctors I've ever met!! All of her assistants…
Kayleen did a great job polishing my teeth!
I am very happy with the care for my teeth and gums that I have been getting coming here. I…
Great with my kids!
I took my kids here to get a second opinion on some work that needed to be done on their…
The staff had so much patience with us!
I am just writing this to say thank you so much for the way your team works. I went into…
Great results with teeth whitening!
When the opportunity presented itself to find a new dental home, I was pleasantly surprised at my experience with Absolute…
Love the location on Eastern & Serene!
The Staff at Absolute Dental on Eastern/Serene is awesome. You should go there. No offense but my dental hygienist Minh…