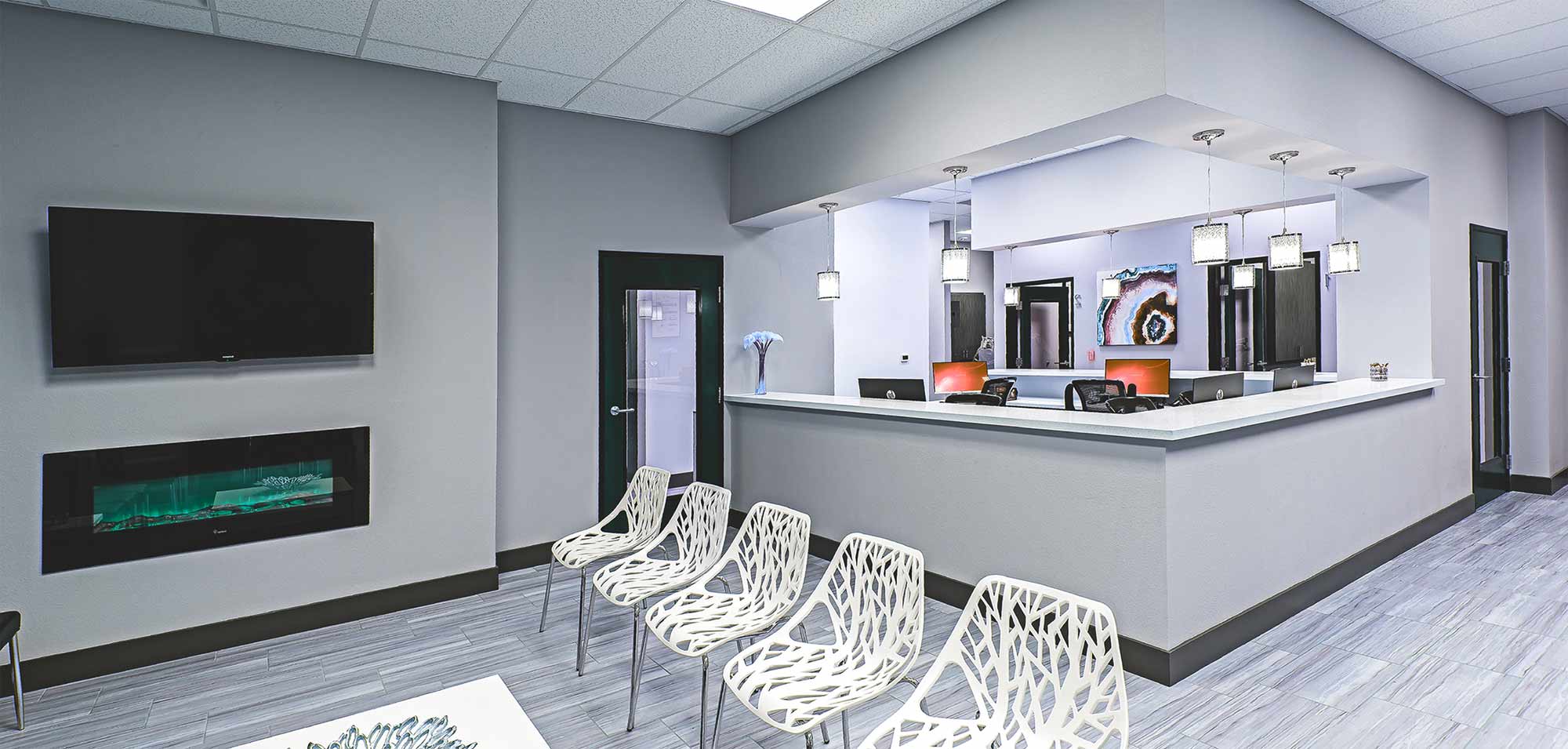 Absolute Dental
Your Trusted Dentists in Reno, NV
The Dental Care Your Family Deserves
With offices in Reno, Sparks and Carson City, our dentists create affordable smiles every day. From crowns to fillings, our dentists in Reno are dedicated to making your visit a relaxing, comfortable experience. We can help you and your family receive great dental care at affordable prices, almost anywhere in Nevada. It's not easy to find a dentist that can get the job done at an affordable price, but that's what we specialize in. We have multiple locations around the Reno area.
Find a Location Near You
We Accept Most Insurances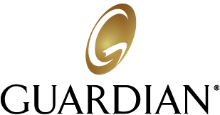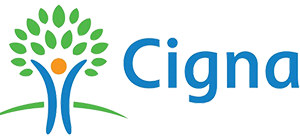 Caring and friendly staff
Absolute dental on Rancho has an excellent team. They truly care about their patients and are extremely friendly. Thank you…
2 thumbs up for the pleasant experience!
My experience with Absolute Dental was fantastic today! I brought my brother, who has dental office anxiety, in for his…
Great customer service at South Rancho location
I love the customer service at this location, the staff in front are so nice and very helpful. I will…
Great and friendly staff at this location!
The staff at this location are very nice and friendly. They explain all the steps involved and tell you everything…
Darlene the dental hygienist is great with my kids!
My dental hygienist Darlene was amazing. She's always so kind to my three daughters and I. She always is so…
Great results with teeth whitening!
When the opportunity presented itself to find a new dental home, I was pleasantly surprised at my experience with Absolute…