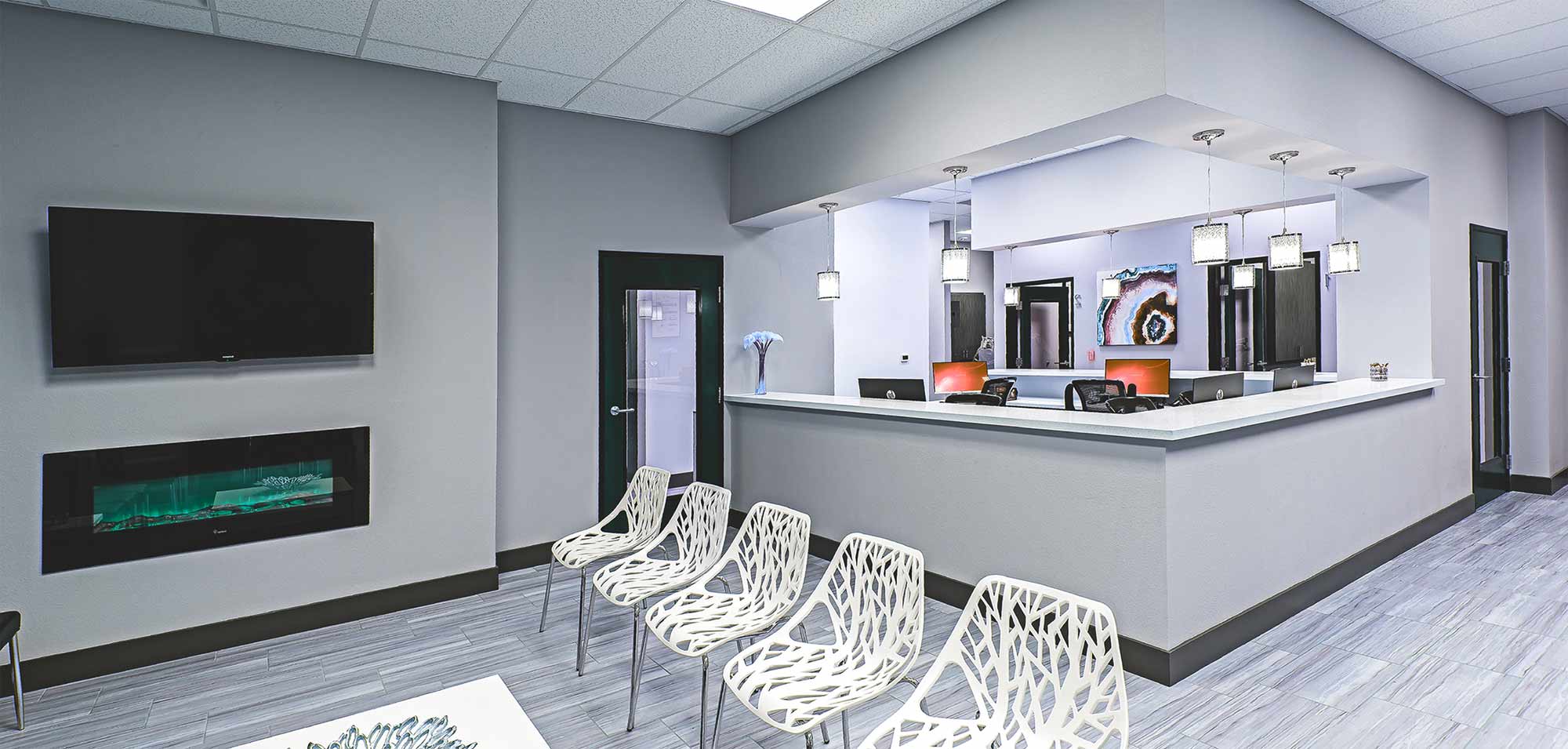 Reno Dentists You Can Trust
The Dental Care Your Family Deserves
With offices in Reno, Sparks and Carson City, our dentists create affordable smiles every day. From crowns to fillings, our dentists in Reno are dedicated to making your visit a relaxing, comfortable experience. We can help you and your family receive great dental care at affordable prices, almost anywhere in Nevada. It's not easy to find a dentist that can get the job done at an affordable price, but that's what we specialize in. We have multiple locations around the Reno area.
Find a Location Near You
We Accept Most Insurances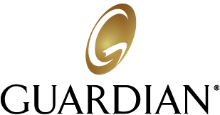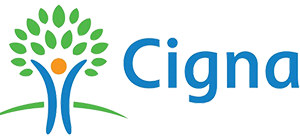 Highly recommend Ann and Simmons location!
I had the best experience at Absolute Dental!!!! I would definitely recommend this location on Ann and Simmons!!! Best staff…
Thank you Absolute Dental!
Respectful explanations and careful pain-free work. Thank you Absolute Dental!
Kayleen did a great job polishing my teeth!
I am very happy with the care for my teeth and gums that I have been getting coming here. I…
Dr. Jarom Luu is great and answered all my questions
I came here for a wisdom tooth extraction, I arrived on time, filled out paperwork, then i was called in…
Everyone here is really nice and friendly!
My husband and I with our 3 children has been going to this location ever since we moved to Las…
Great and friendly staff at this location!
The staff at this location are very nice and friendly. They explain all the steps involved and tell you everything…